Complete set of online anneal equipments of steel pipe welding seam
---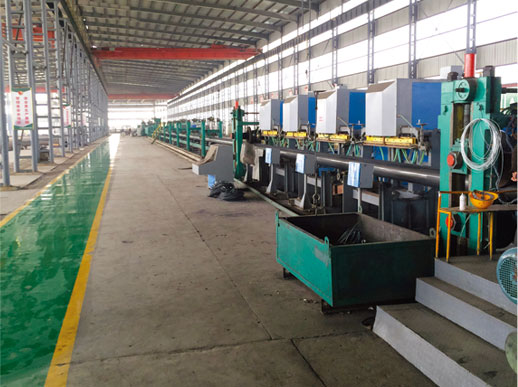 ---
Induction annealing equipment of steel pipe takes the induction heating coil as the main components for continuous welding pipe machine, it heats the seam which has just been welded and quenched, to above the critical temperature and anneals it (seam) to avoid the potential crack. The fine-crystal-particle structure produced by this process will guarantee a steel pipe tenacious that meet all standard requirements of the specification.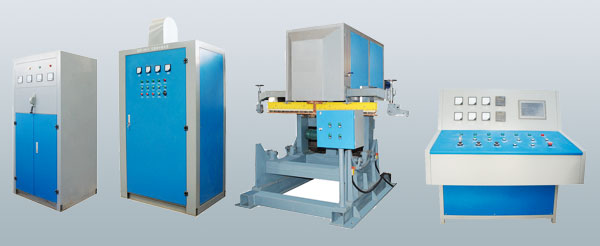 Single frequency: 300~600KW
Working frequency: 0.5~8KHZ
Heating steel OD: ≥45mm
Heating steel thickness: 1~25mm
Tracking range for tube seam: ±15°
Flexible avoid function for welding seam burr.
The output transformer with spaced winding between special primary and secondary which increases system efficiency.
Operation flexible and reliable.