IGBT Super Audio Frequency Induction Heating Power Series
---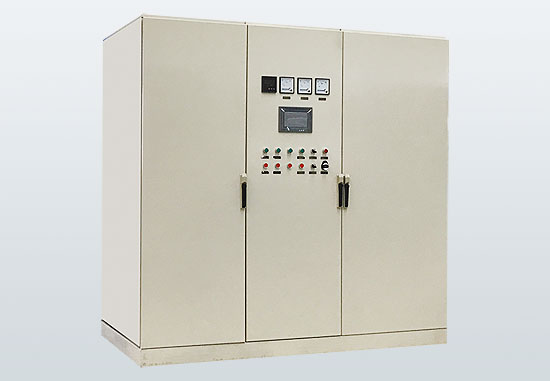 ---
DSP control IGBT power supply series,power from low to high, frequency from intermediate to super audio frequency, covered completely.
Basic configuration of this kind of power supply:
Control system: DSP digital control board,supporting protection and power driver board.

Rectifier devices: diode, thyristor.

Voltage regulating device: IGBT chopper voltage regulation and SCR phase-shifting voltage regulation
Parameter setting: touch screen (HMI) digital setting
Inverter device: intermediate frequency, super audio (0.5 ~ 80 KHZ) using IGBT
Resonance output: matching transformer and the resonant capacitance, and inductance.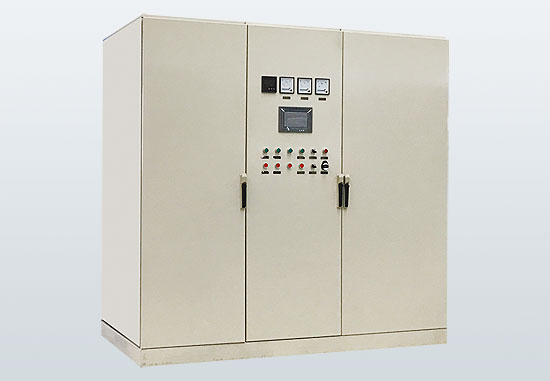 GCYP1000KW-30KHZ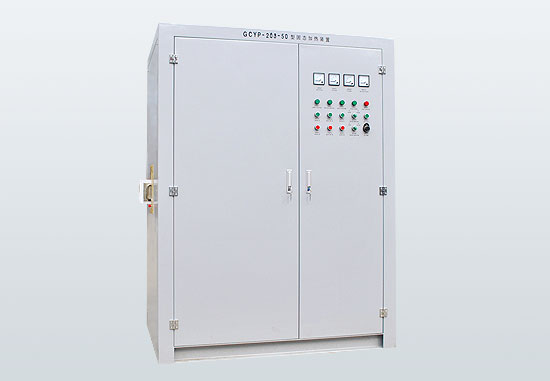 GCYP200-50