MOSFET Solid-state High-frequency Induction Heating Equipment Series
---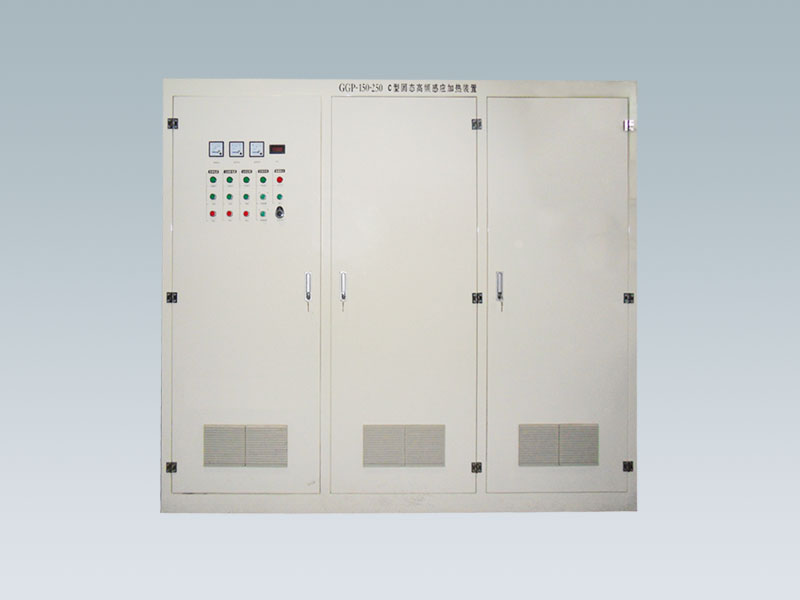 ---
DC power: 10~400kW
Inverter frequency: 50~400kHz
Material heated: all kinds of carbon steel, non-ferrous metal.
Heating mode: pipe heating, wire heating, bar heating, plate heating, bearing heating, gear heating, plane heating.
Heating methods: quenching, heating penetration, brazing.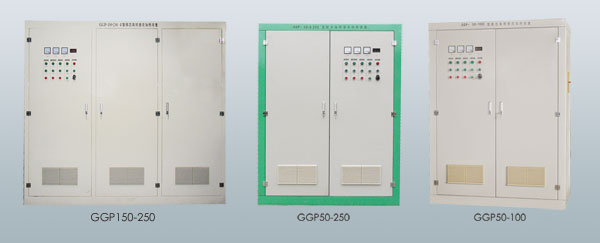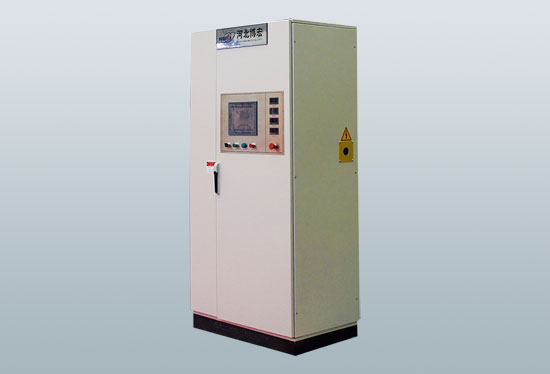 GGP100KW-400KHZ
Main characteristics for MOSFET solid state high frequency induction heating equipment:
No high voltage operation, maintenance safety, saving electricity about 30%., water-saving about 50%.
Using high-power MOSFET.
Using dual-loop PI regulator of voltage and current so can ensure the constant power output when the electric network voltage changes.
Power range from 0 to 100% adjustable steplessly.
Using pulse width modulation or voltage regulation circuit microcomputer control based, adjustment stable with high precision, small harmonic interference.
It has fault protection system with over-voltage, over-current, lack phase and less water-pressure etc.
Control circuit has a soft start and soft stop function, it will not has the impact to the electric network.
Reference data: